---
November 2012
---
– I did masterings for Fusion/Jazz-Rock Band Buenos NoJazz and Doom metal band October Falls.
– A dream came true, cause this EVH 5150 and the Mesa 4×12 Rectifier Cab are the newest additions in my studio.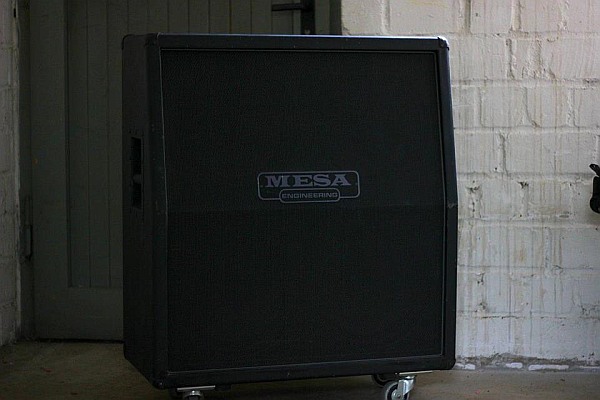 Can't wait to use both on new projects.
---
August 2012
---
– Under "Clients" you can find some new released albums that I worked on in the last months.
– I got a lot of great feedback on my KALTHALLEN CABS! The highlight was a mail from the Fractal Audio founder Cliff Chase that said:
"I spent the last few days evaluating hundreds of IRs and I have to say that yours are the best sounding ones I have ever tried."
And this haven't been empty words, because now 6 of my impulses can be found in the latest firmware of the AXE FX II!
-I spend a lot of time with video lately. For example I produced a music video for my own band HEL.


People that like dogs can also check these videos, that I did for a local dogschool. 🙂