Welcome to Kalthallen Studios!
We offer professional audio mixing and mastering since 2003.
With our ever-growing experience and proficiency we at Kalthallen Studios have since worked on countless label releases of various genres such as metal, rock, alternative and folk.
Check out our clients and listen to the audio samples to get an impression of our work here.
Owner Dipl.-Ing. (FH) Markus Skroch studied sound engineering at the FH + RSH Düsseldorf and graduated as a degreed engineer in 2012.
Price informations can be found under Contact.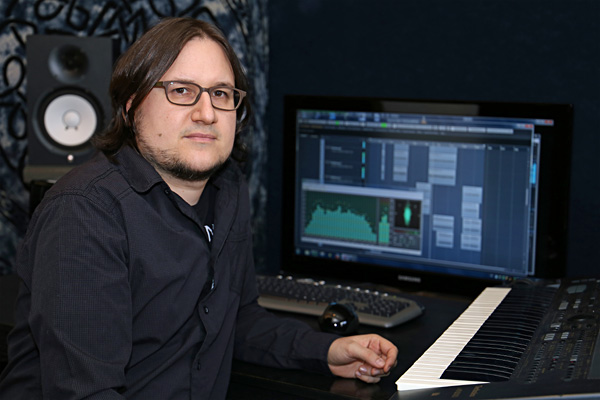 Photo: Sandra Preuß